Sundia Shining Triple Bearing Diabolos
SKU:4478
Regular price
Sale price
$54.00 USD
Unit price
per
Sale
Sold out
Happiness Guarantee

We are here to create more happiness in the world. So if your shopping experience or the products ordered are not doing it for you, please get in touch or check out our returns policy here.
Speedy Delivery

Most orders ship the same day if ordered on a business day before 1pm (AEST). Check Australia post delivery times via the link below. Select Express Post on checkout for fastest delivery.
The Sundia Shining Diabolo's main feature is it's triple bearing axel that makes it spin faster than ever. The Shining Diabolo spins around 3 time longer than the original Fly Diabolo.
The three independent bearings also allow for super smooth play. The cups are slightly bigger, softer, more durable and more scratch resistant than the original Sundia diabolo.
Wooden Hand Sticks are included.
Note: Red rings inside cups are for retaining shape during shipping and should be removed upon use.
Specifications
Weight = 285grams
Height = 128mm
Width = 149mm
Spindle width = 20mm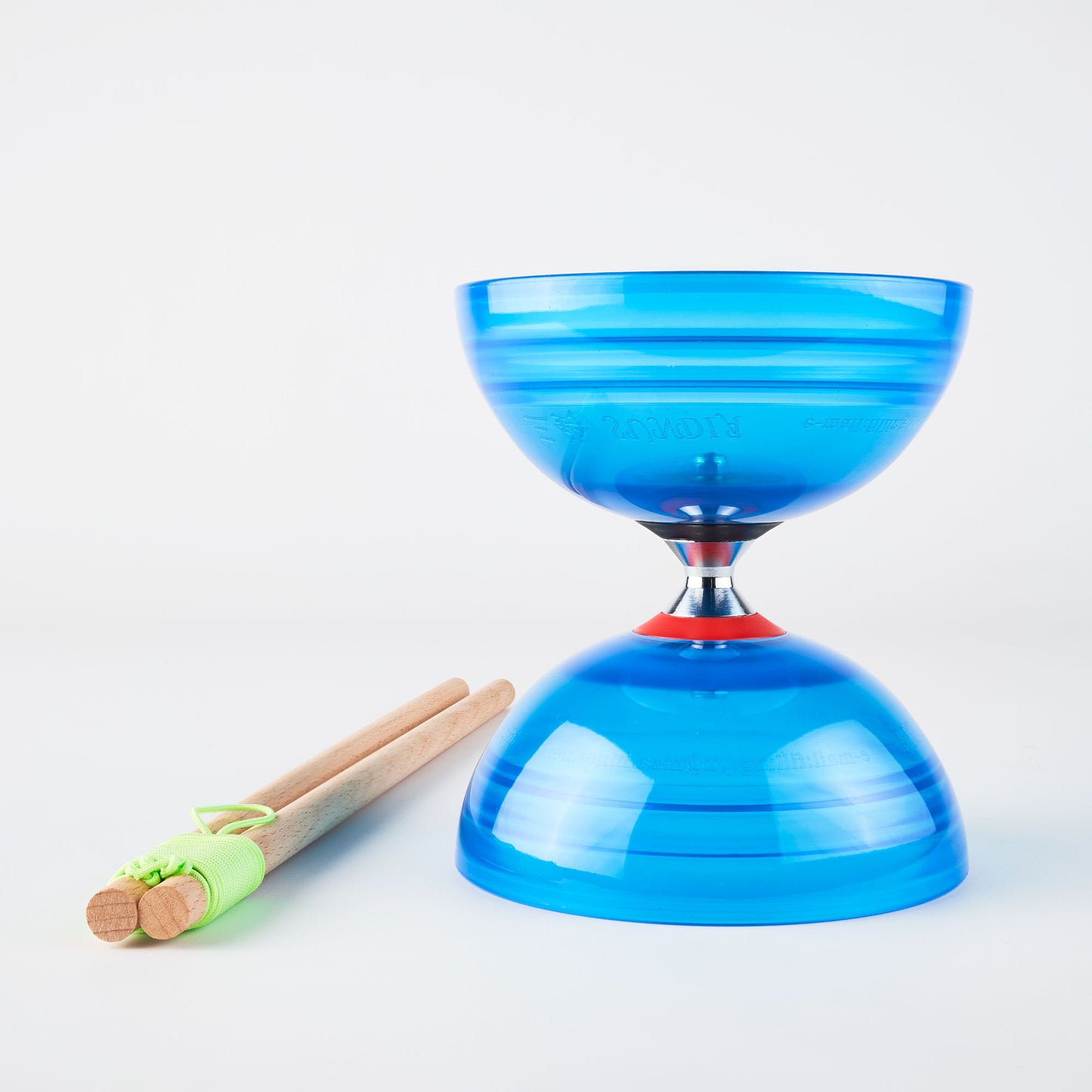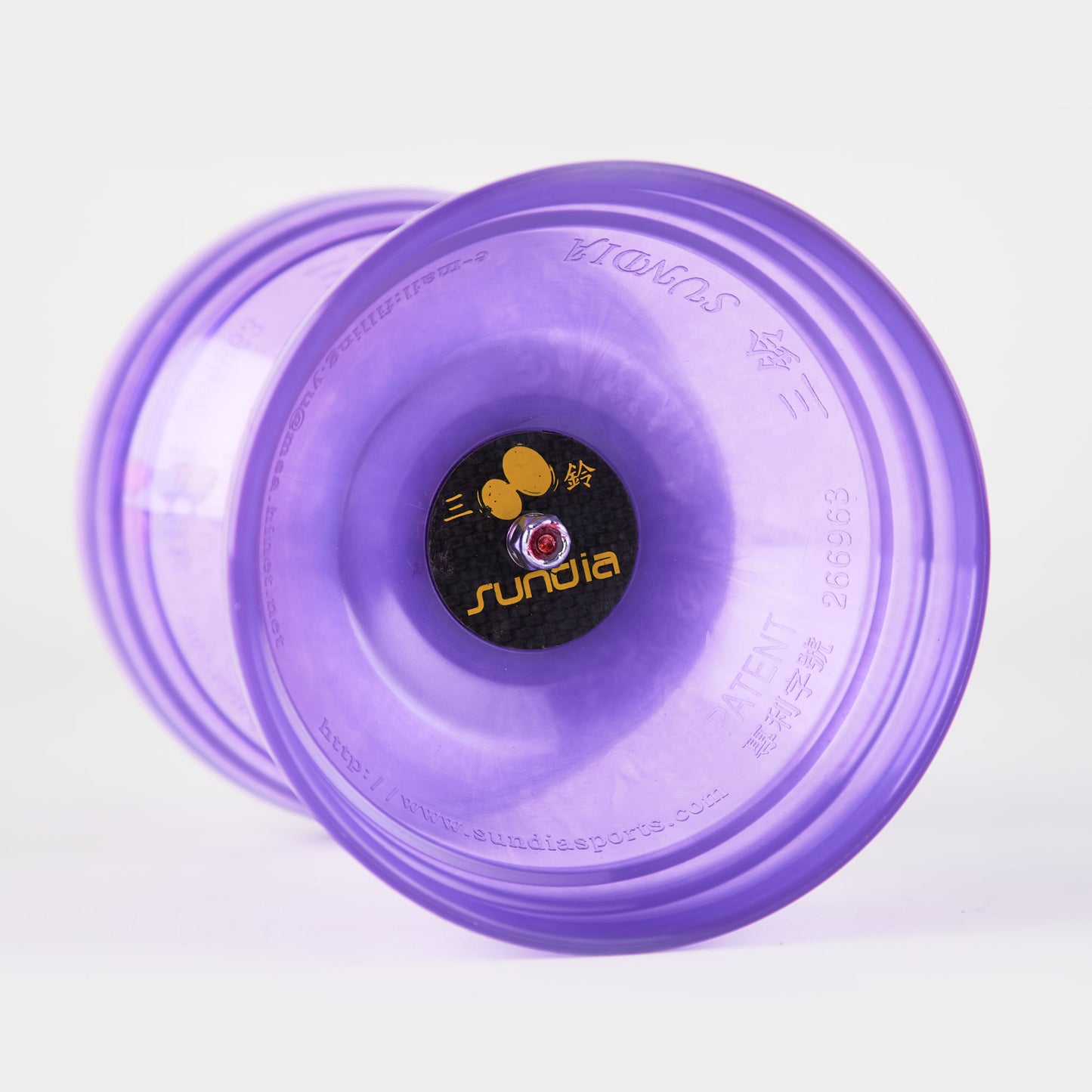 Very happy, thank you!
Great diabolo....true to pictures and description. Sent and delivered very fast...very happy with it.
Thanks Julie for the review :) So happy to hear you're happy with the diabolo
Amazing!!!
It's the best! I'm having so much fun learning tricks.
It arrived super fast too
Sundia Shining Triple Bearing Diabolos .
Purchased for my Grand sons birthdays. They love them and are learning plenty of skills. The service was quick and easy. Very highly recommend.
great diabolos and great service
I asked my grandson what he would like for Christmas if he had the choice of anything he wanted and he told me he wanted a triple bearing diabolos so I rang the shop in Melbourne and spoke to a very helpful man who went out of his way to point me in the right direction in getting the right one but he said their shop doesn`t do mail order and as I am about 5 hours from Melbourne I would need to order it from the warehouse so I ordered a diabolos 3 days before Christmas and when I told the lady I spoke to it was a present for my grandson she said she would try her best to get it to me in time and she did I was amazed with the service and my grandson loves his diabolos which is very good quality
That's so good it arrived on time! They really are the best diabolos and well worth the extra effort to get them. What a great grandmother!
Sundia Shining Triple Bearing Diabolos