Play PX4 Sirius Juggling Club (Long Handle)
SKU:7826
Regular price
Sale price
$33.00 USD
Unit price
per
Sale
Sold out
Happiness Guarantee

We are here to create more happiness in the world. So if your shopping experience or the products ordered are not doing it for you, please get in touch or check out our returns policy here.
Speedy Delivery

Most orders ship the same day if ordered on a business day before 1pm (AEST). Check Australia post delivery times via the link below. Select Express Post on checkout for fastest delivery.
The Play PX4 Sirius Juggling Club is an elegant long and smooth handled club suited to jugglers of all abilities - however it excels in the hands of proficient numbers jugglers. This club features a smooth handle but is still grippy making catches and accuracy easy. The club contains a fibreglass core making the club extremely rigid. 
The Sirius is a long handle club - very versatile, floaty and great for fast spins - made in Italy to exact standards.
These clubs are lighter than many other clubs which is ideal for advanced numbers juggling. A lighter club is good for swift and fast juggling which is further enhanced by a long and slender handle. 
Recommended by professional jugglers and is a highly recommended club by our staff here. 
These clubs are made in Italy which can be seen in their high quality and pleasing design.
The PX4 is the latest evolution of Play's club range. The slight technical changes and modifications make these one of the most advanced clubs on the market for demanding club juggling.
Loaded in to the heart of the PX4 Quantum is a fibreglass core - this makes the club super rigid (much more so than the PX3 range). The smooth, moulded handle is a variation of the new EVO Grip development. This club is for fans of the PX3-PM who want more rigidity and responsiveness in their clubs. The Smooth handle has a slight softness for comfortable catches, but is accurate and direct in its juggling style. PX4 clubs come in slightly lighter than PX3 lending themselves to advanced numbers juggling - to tolerate all those drops (or near catches as we call them) Play have removed all staples, tapes and glues - it's just a perfect composite club! 
Sold individually.
Weight: 216 grams
Length: 52cm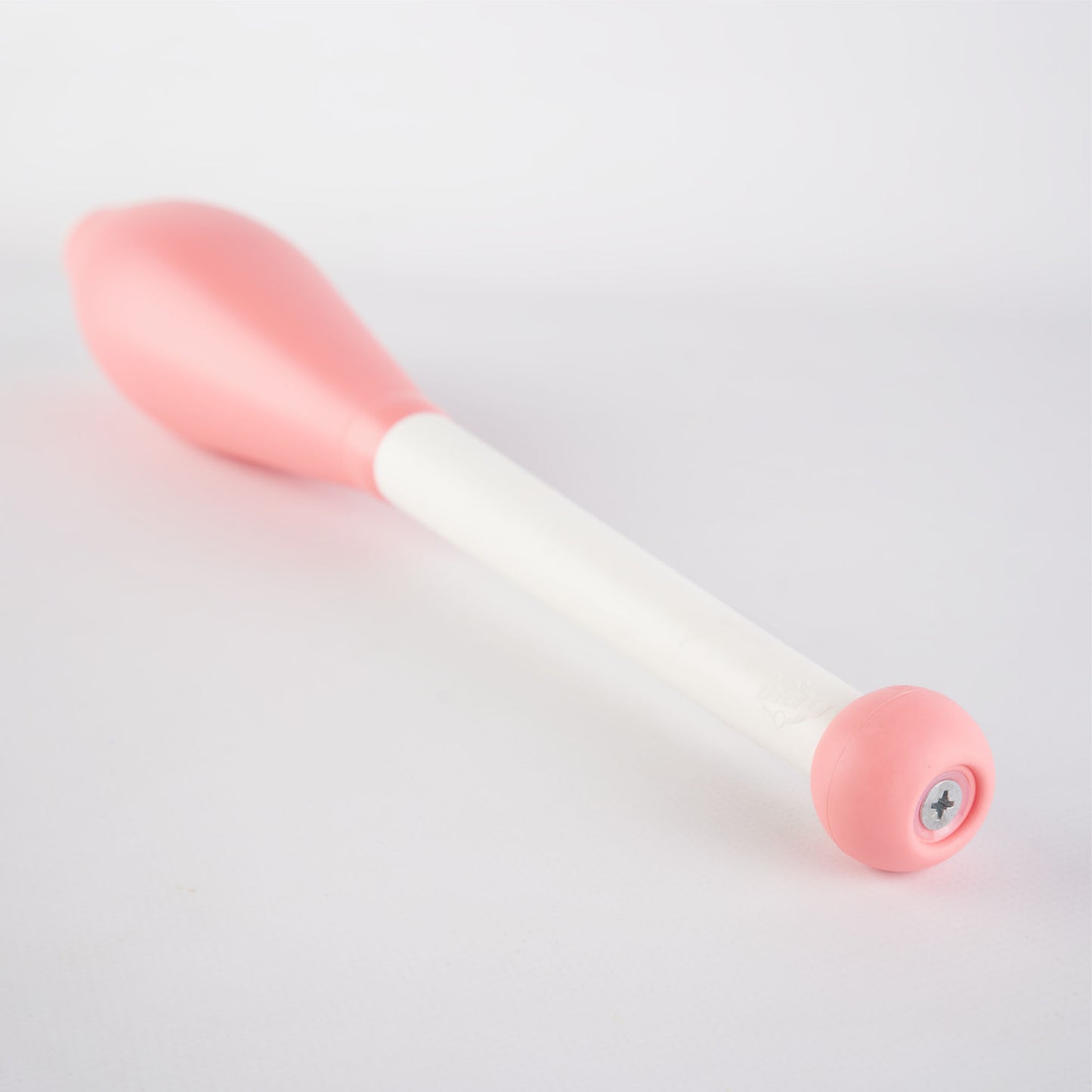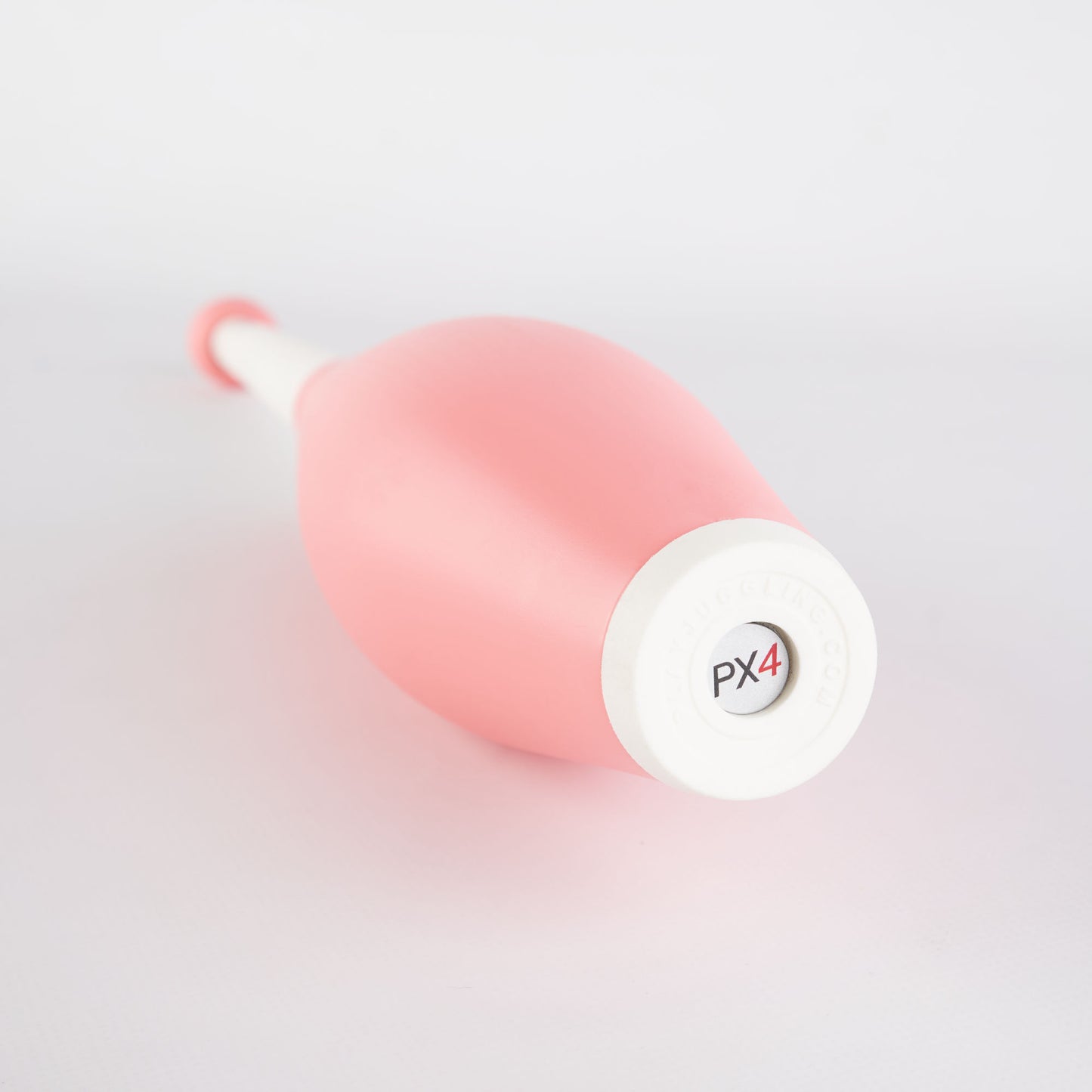 Juggling club
Three worlds were awesome to deal with, they communicated extremely well and were so helpful. Express post from them is what they mean, I got my parcel the next day.
High quality
Lovely looking clubs in great colour options.
Well balanced, great grip on the handle, feels solidly made, and durable.