Flowtoys Capsule Light 2.0
SKU:6447
Regular price
Sale price
$61.00 USD
Unit price
per
Sale
Sold out
Happiness Guarantee

We are here to create more happiness in the world. So if your shopping experience or the products ordered are not doing it for you, please get in touch or check out our returns policy here.
Speedy Delivery

Most orders ship the same day if ordered on a business day before 1pm (AEST). Check Australia post delivery times via the link below. Select Express Post on checkout for fastest delivery.
Flowtoys all new Capsule Light 2.0 are off the chart, they feature:
Capsule 2.0 Light Features
64 customisable modes
Full colour spectrum with over 60 billion colours
Super bright, custom high-temp LEDs, and global brightness control
Accelerometer response
Wireless control, syncing and connectivity
USB rechargeable and update-able
Super durable & lifetime warranty
Capsule lights fit in all flowtoys tubes and interface with the flowcap and the podshell to enable you to create a variety of props like podpoi, flower sticks, composite staffs, clubs and more.
There are 10 adjustable modes and 3 modes with preset patterns. The 10 basic modes are adjustable and allow you to create an infinite number of unique patterns and colour combinations. Depending on the mode, the colour palette OR the speed OR the brightness can be adjusted. There is also a presets mode where you can select from 10 preset patterns; a nocturnal mode where you can access all the base patterns, all set to run for over 15 hours; and a favourites mode where you can find your 10 most recently saved modes/adjustments.
These light units allow 6 hours+ lights-on time, depending on the mode. Nocturnal mode has all the main modes set to run for a minimum of 15 hours. In our tests, some modes lasted well over 24 hours. And they appeared plenty bright.
To find out how much charge your light unit has, press and hold the button from off and a coloured light will blink to indicate your charge level.
Green = 90% or more
Yellow = 50-90%
Orange = 50% left
Red = Less than 10% left
The Flowtoys Capsule Light is micro-USB rechargeable. You can plug it into any USB power source with a micro-USB cable. We provide cables, but you also use any standard micro-USB cable. It takes about 2-3 hours to fully charge, though the batteries are 90% charged within the first hour.
Price is for one capsule light.
OPTIONAL:  POCKET BRIDGE FOR FLOWTOYS APP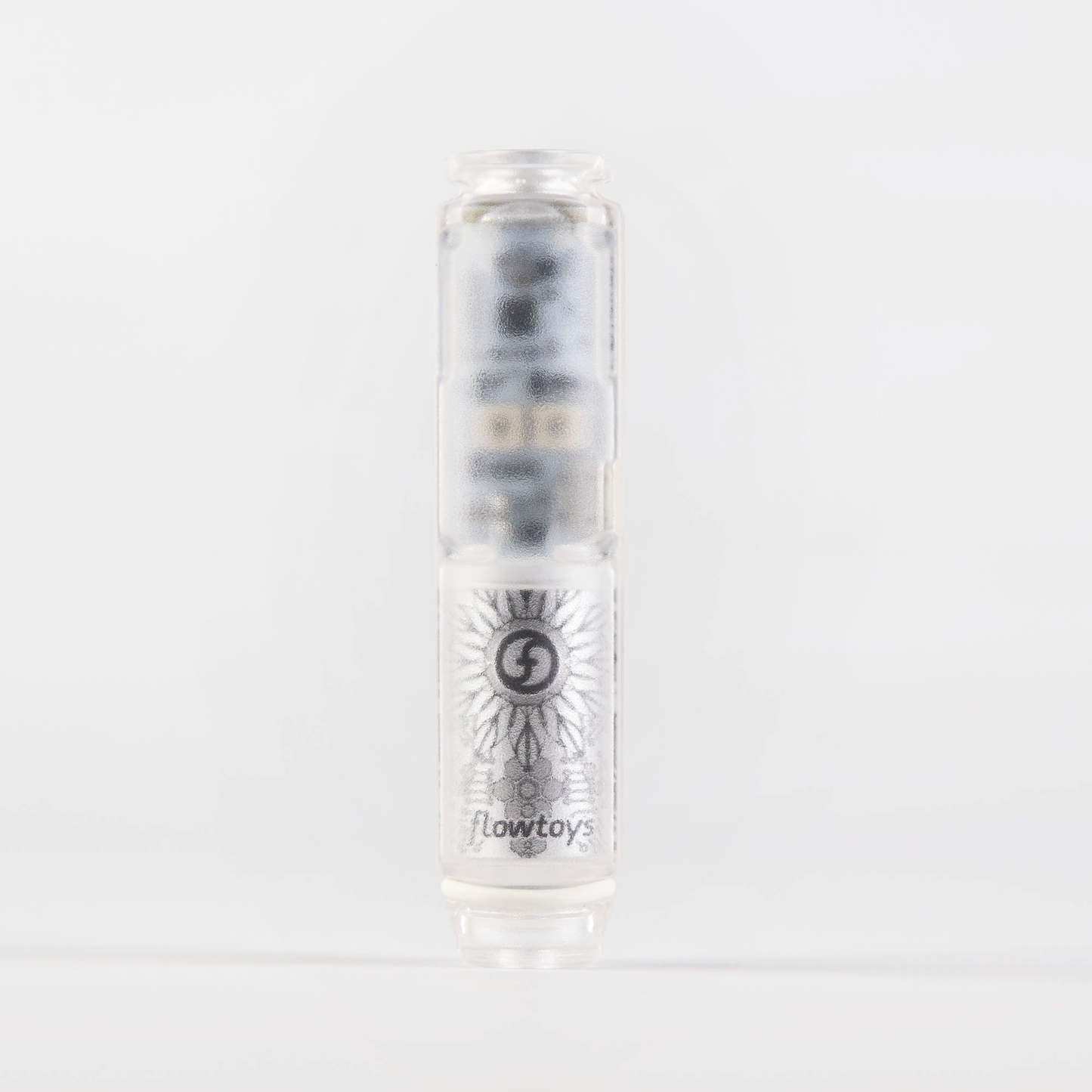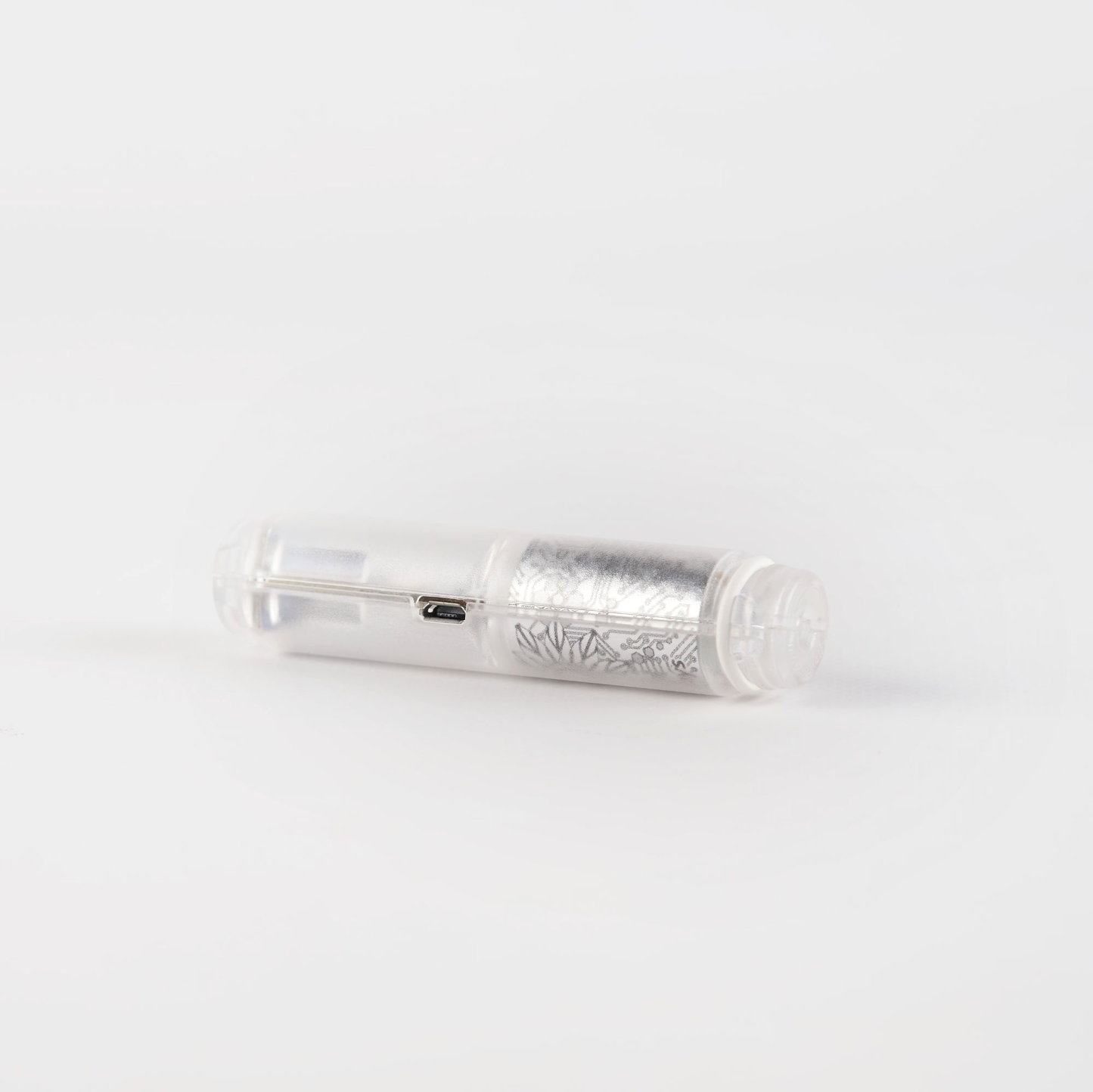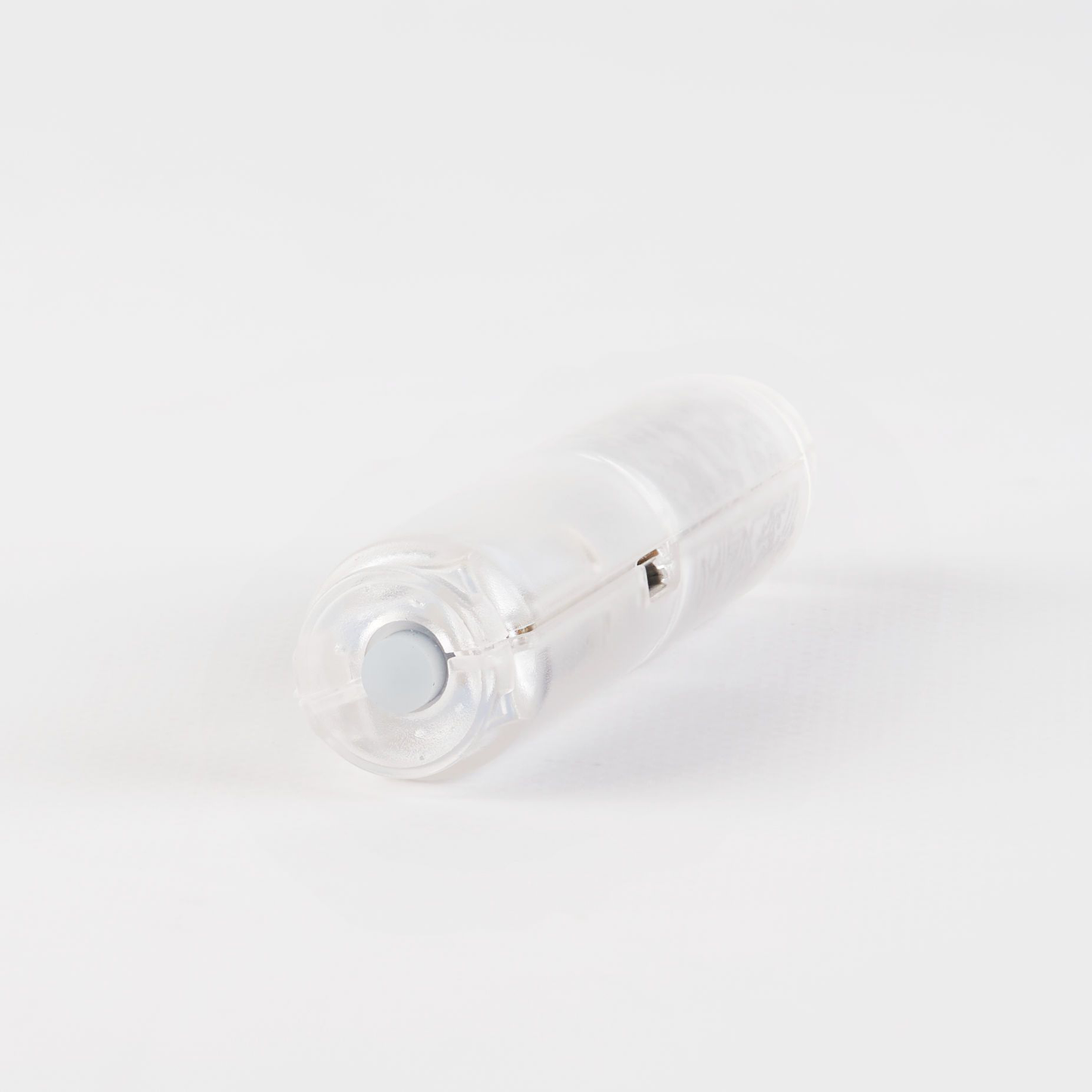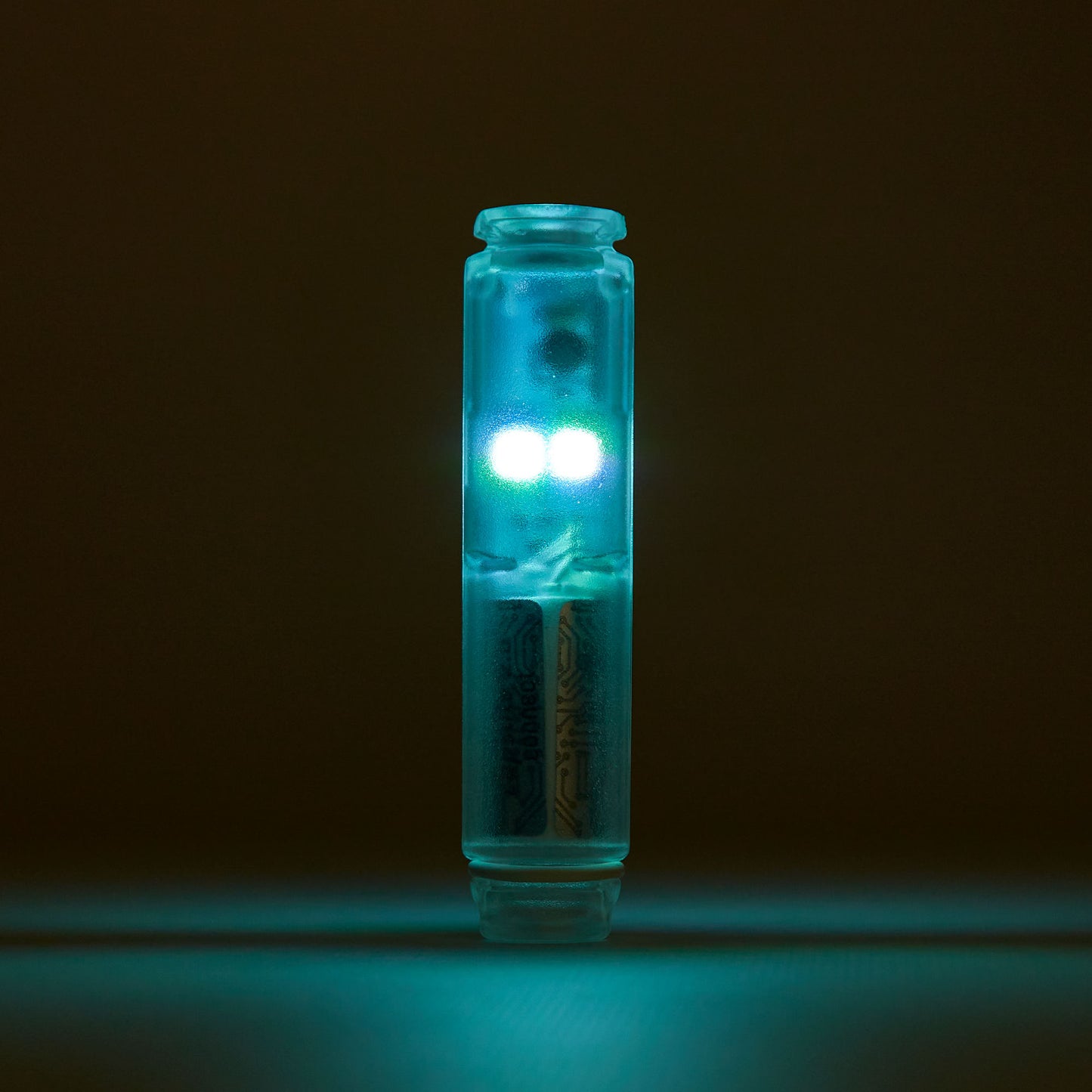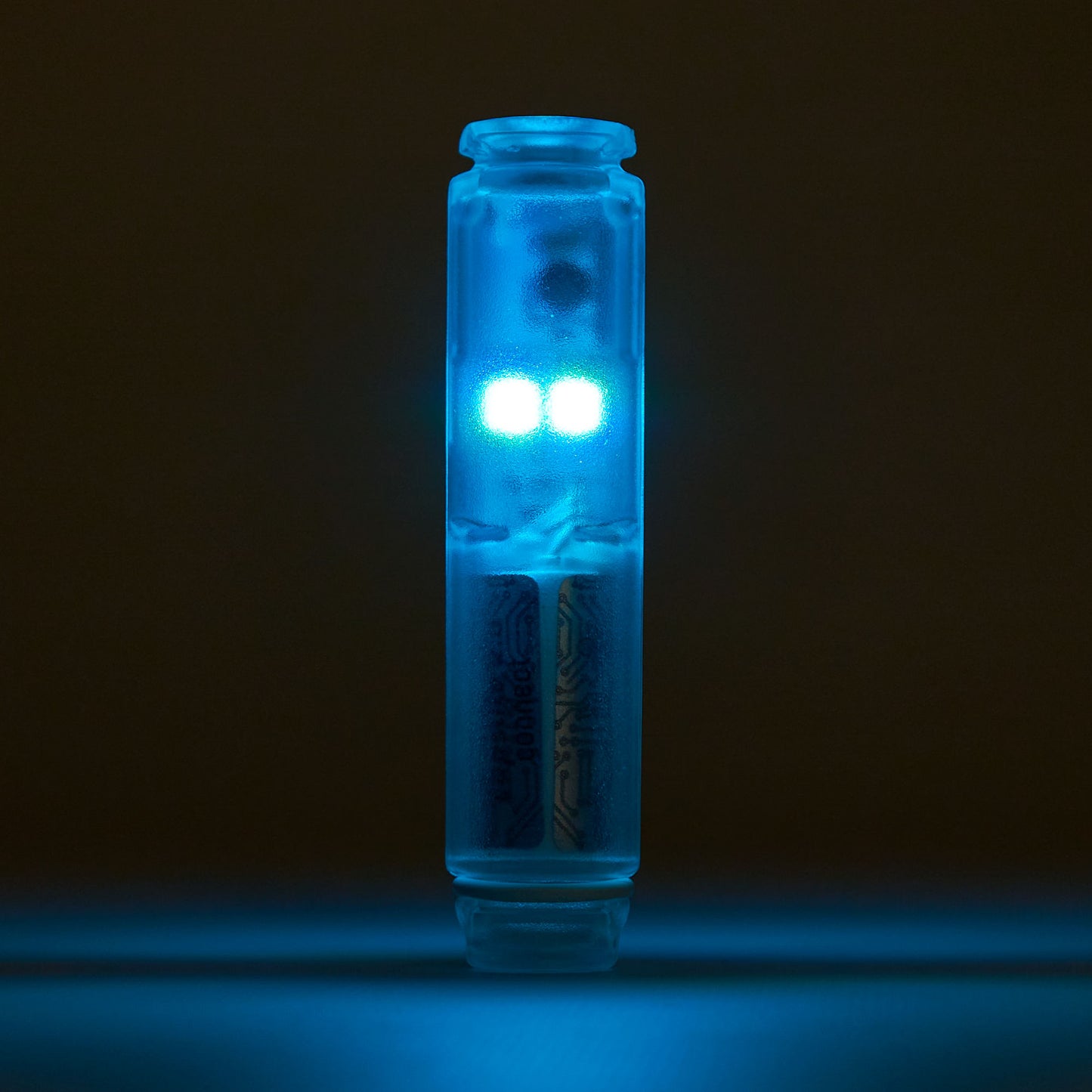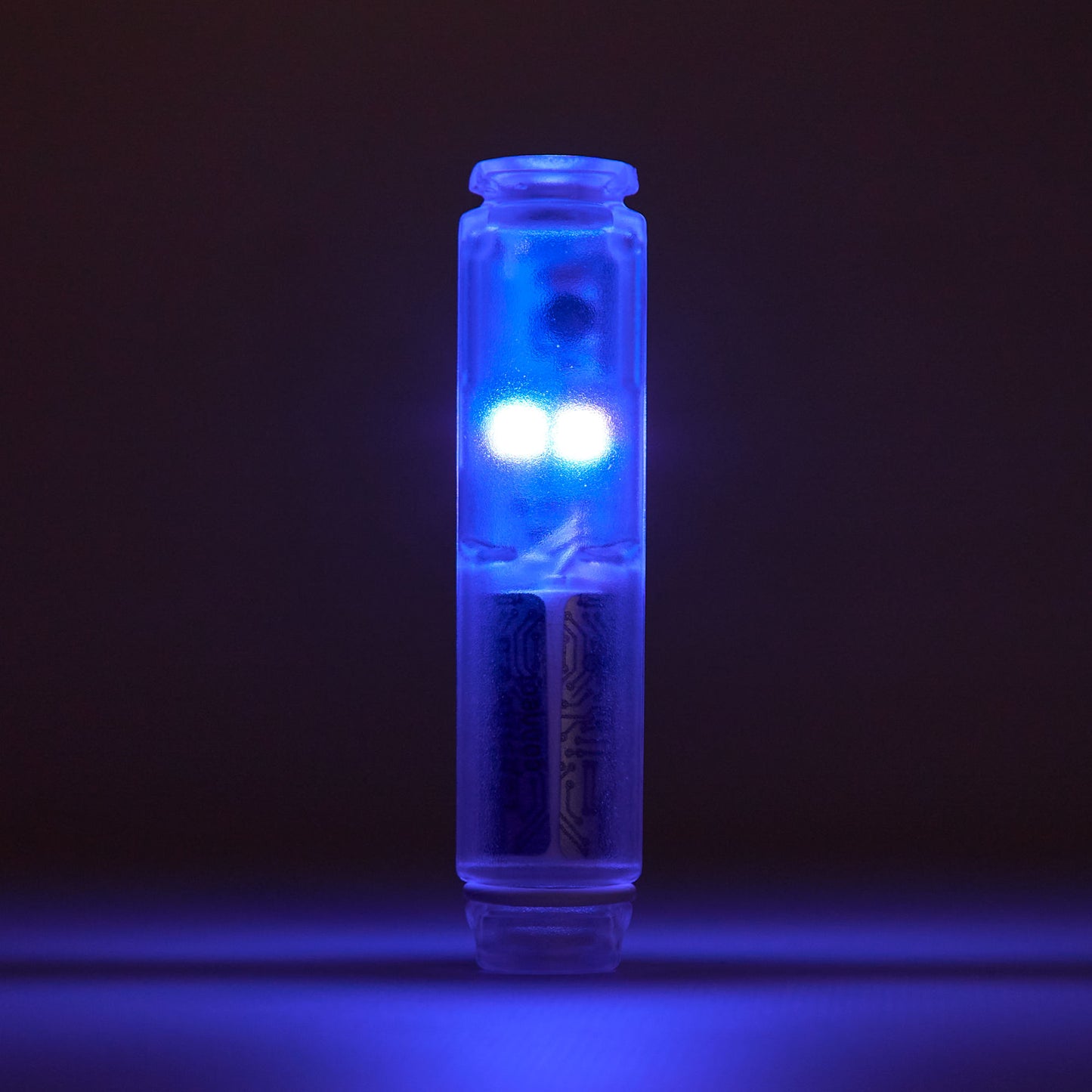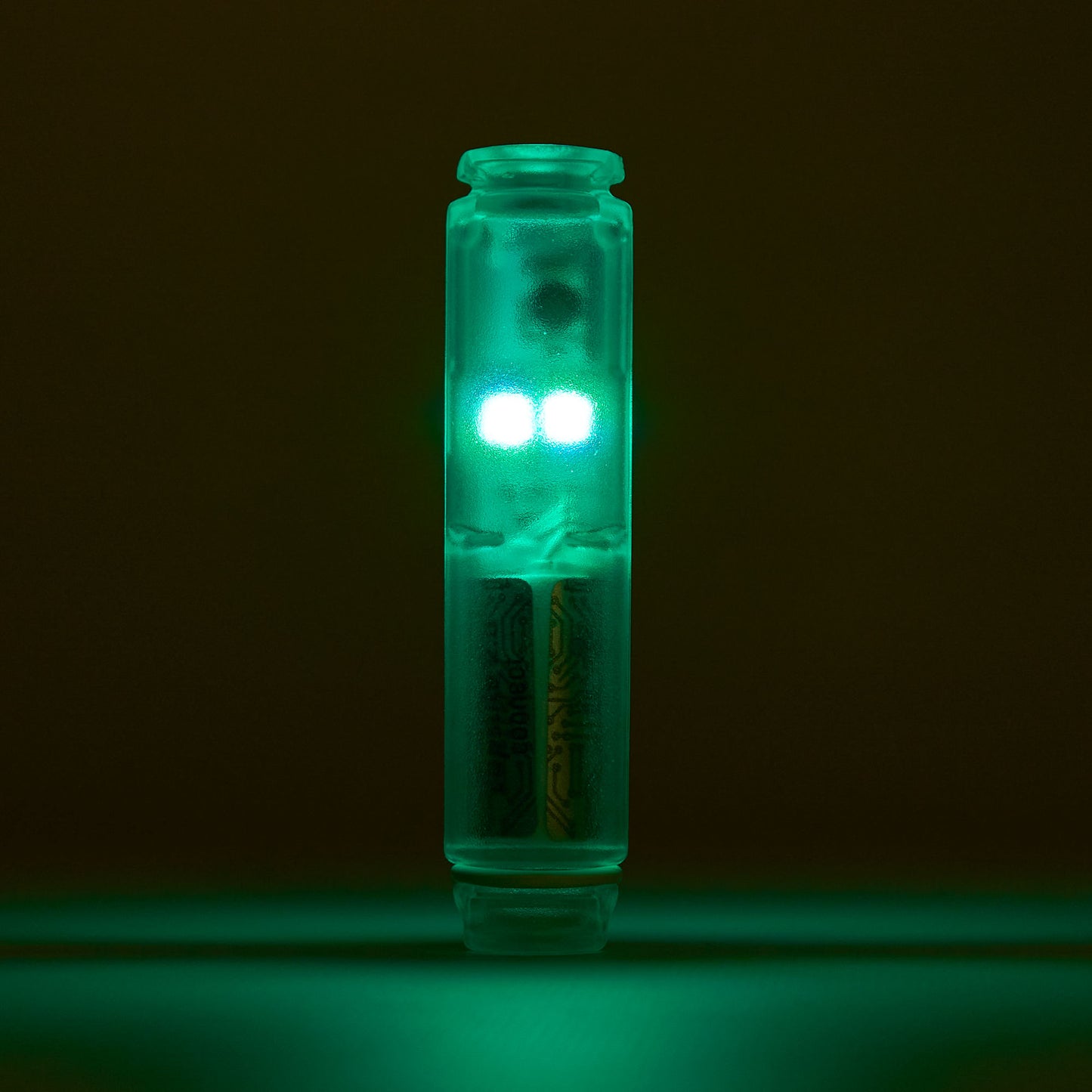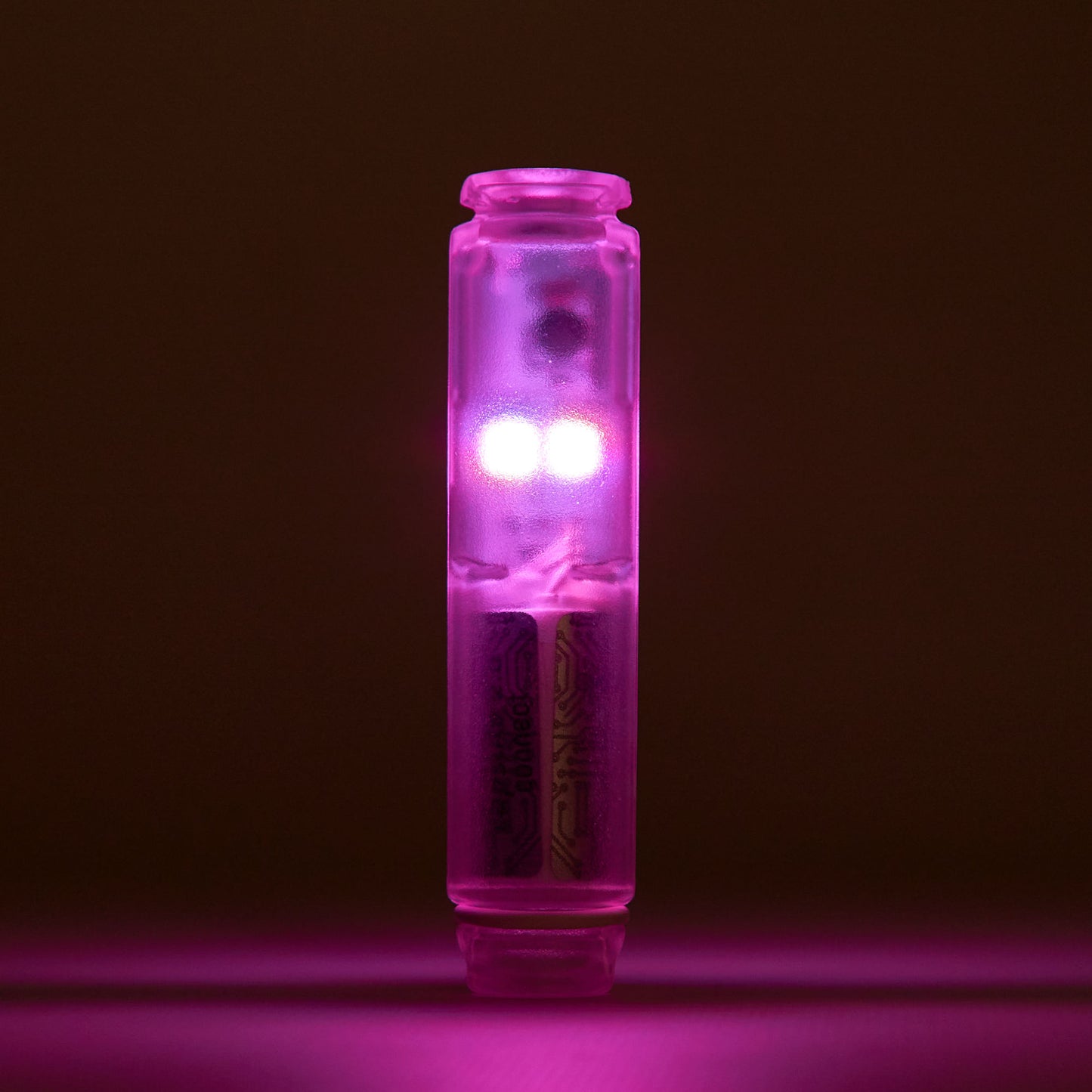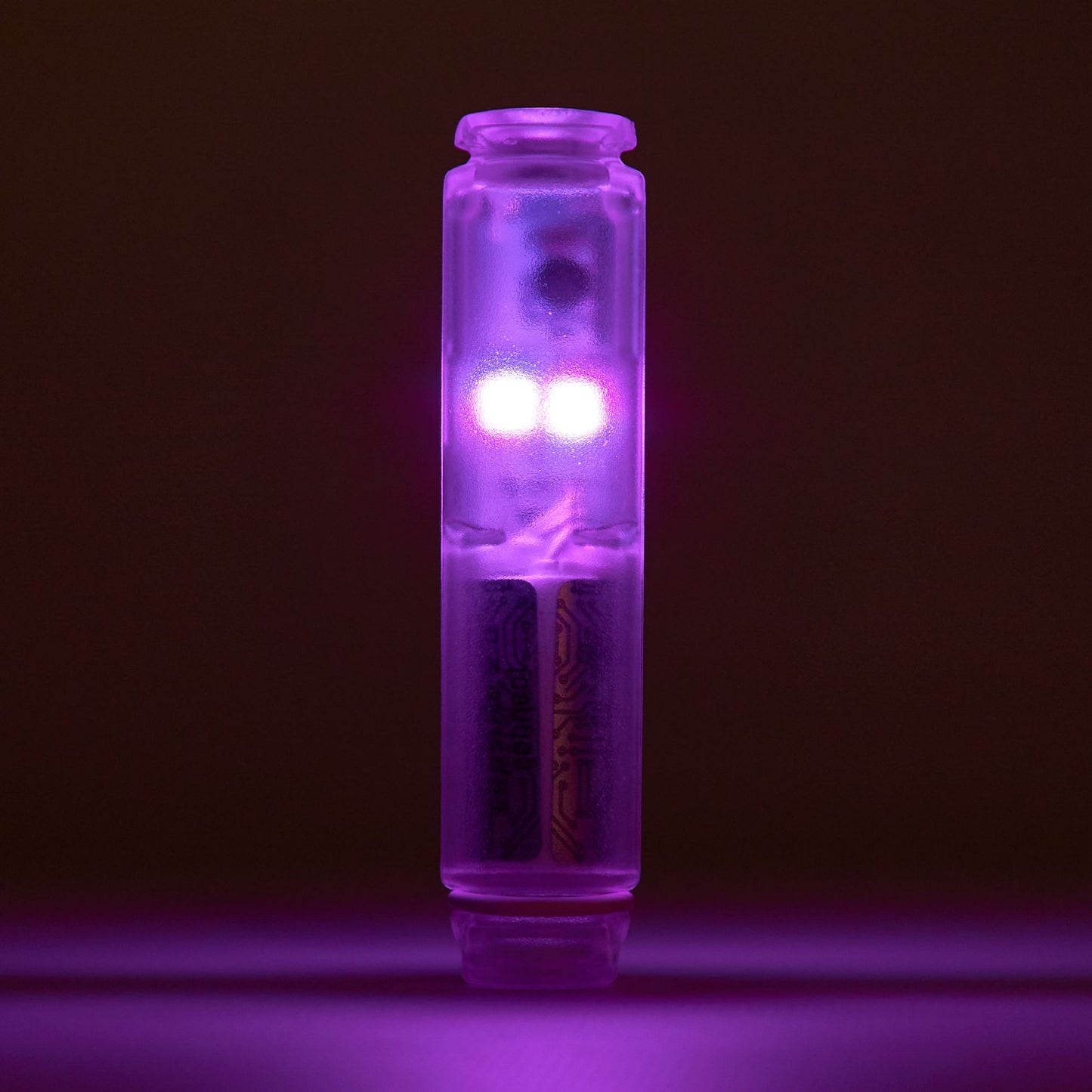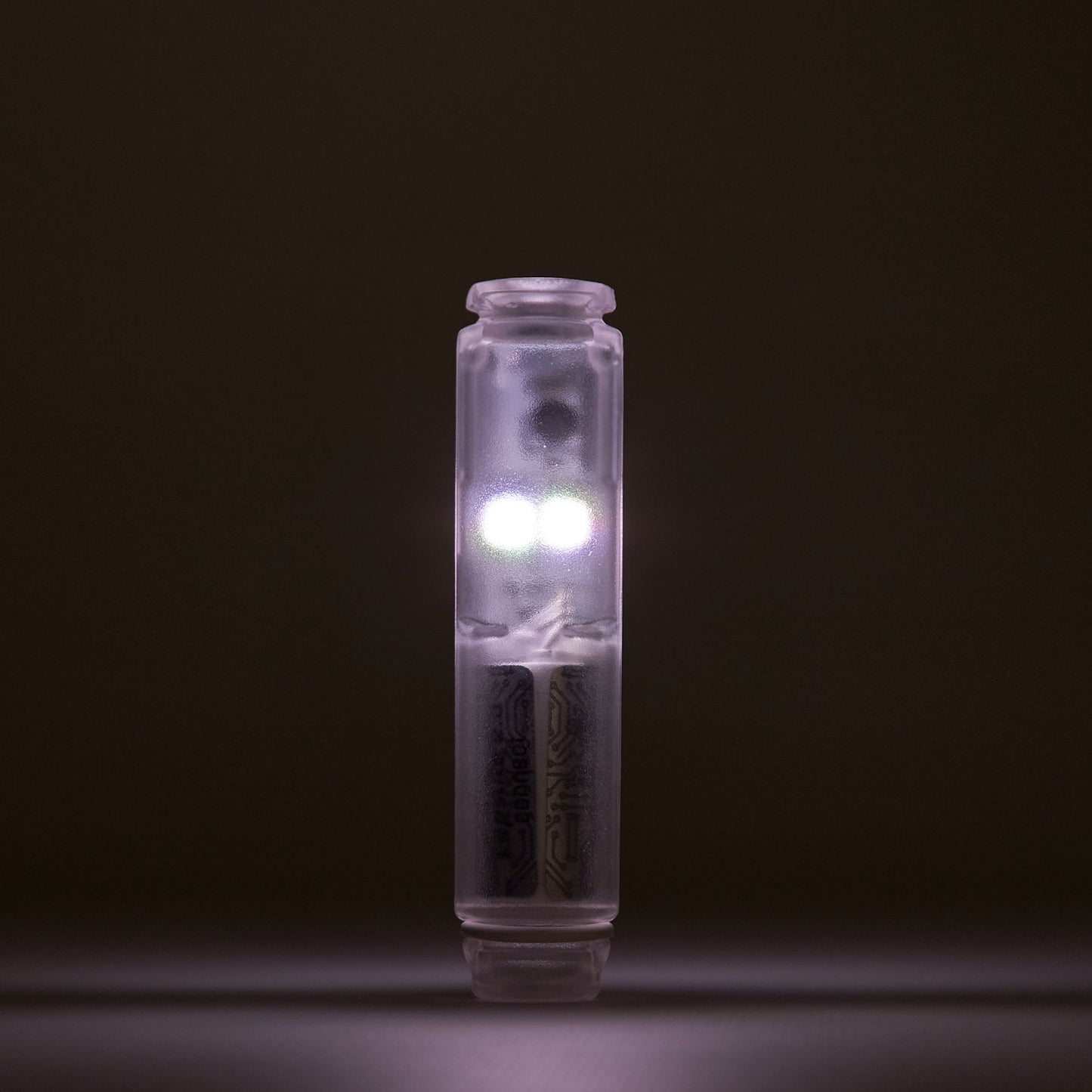 Having Poi fun
Bought a couple of Lumi sets, one Flowtoys pod poi set, as well as a separate capsule so that one person can do the spinning and another can control the light. The Pod Poi set isn't cheap but is great quality, marvellous they're rechargeable, they last for hours on one charge and they look great. Had an issue with one of them initially but ThreeWorlds staff very approachable, prompt and they sorted it all out
Best quality LED poi available in the world with a lifetime warranty supported by threeworlds. Strongly recommended.