Fiberflies Pixel Whip rev4
SKU:1925
Regular price
$102.00 USD
Regular price
Sale price
$102.00 USD
Unit price
per
Sale
Sold out
Happiness Guarantee

We are here to create more happiness in the world. So if your shopping experience or the products ordered are not doing it for you, please get in touch or check out our returns policy here.
Speedy Delivery

Most orders ship the same day if ordered on a business day before 1pm (AEST). Check Australia post delivery times via the link below. Select Express Post on checkout for fastest delivery.
The latest model now with 40 colour patterns!
Create multi-dimensional light shows, using the whip to trace your body and letting the whip flick out to create swirling helixes of pure galactic magic with 40 colour modes. This is a great prop to enhance your dancing as well to learn tricks and moves on.
Dope Hardware
The detachable fiberhead has a rounded bend guard that keeps your fibers resilient, and makes it easy to remove your fiber bundle for storage or to toss in your bag on the go. It is fitted with a precision radial bearing enabling smooth unhindered 360 degree rotational motion of the fibers, making all your moves flow smoother.
Fibre optic strands are different lengths for optimum effect, with the very longest strand measuring 180cm (6ft).
Revision 4
PixelWhip has been re-designed from the ground up to be the best fibre whip on the market!  
Improvements
+ Improved color mode order and new modes!
+ Brighter LED
+ Single thumb button gives total control
+ Improved button design won't get pressed accidentally, yet can easily be felt for and found in the dark
+ Improved stability to prevent accidental color changes
+ Improved circuit board keeps the fibers at full brightness, rather than dimming during the battery's entire run-time
+ 18650 battery PixelWhip run-time last longer than ever. No more wasteful AAA batteries!
+ The fiberhead bend guard is improved to offer better protection of the fibers.
+ Detachable fiberhead allows for easier transport & future accessories
Includes
1 x PixelWhip
1 x battery
1 x USB Charger
1 x Fiberflies drawstring bag
Weight: 265grams
Maintenance
Please take on the following information to keep your Whip in good shape.
+ PixelWhip uses a single 18650 protected circuit Li­-Ion battery for power. Non­-protected 18650 could damage your PixelWhip. If you buy extra batteries from another source, make sure they have protected circuit.
+ When you 1st receive your PixelWhip, battery may not be fully charged. To reach max capacity, battery may need to charger for 8hrs or more.
+ Fibers may start to look dull over time with dirt build up. Silicone lubricant can be used to minimise snags and keep the fibres clean. Non-silicone based lubricant can make your fibers gummy.
+ Prevent incidental wear and tear by using PixelWhips as a movement prop instead of a weapon. Striking fibres against hard surfaces may cause fibres to kink or even snap off.
Colour Guide & Manual
Click here to see the Fiberflies Pixel Whip manual.
Troubleshooting and Support
Experiencing trouble with your whip? Check out these tips from the manufacturer Here to try help solve things: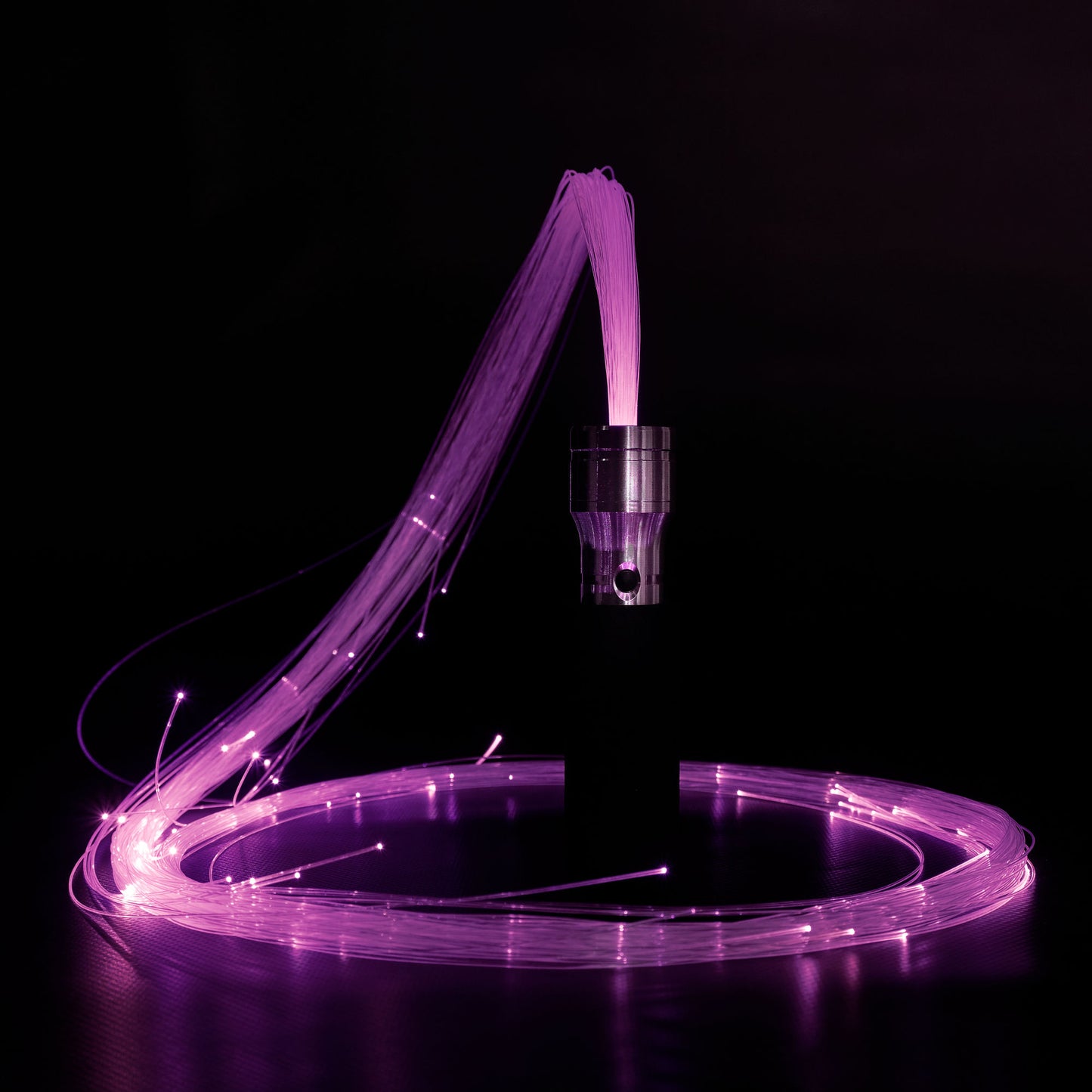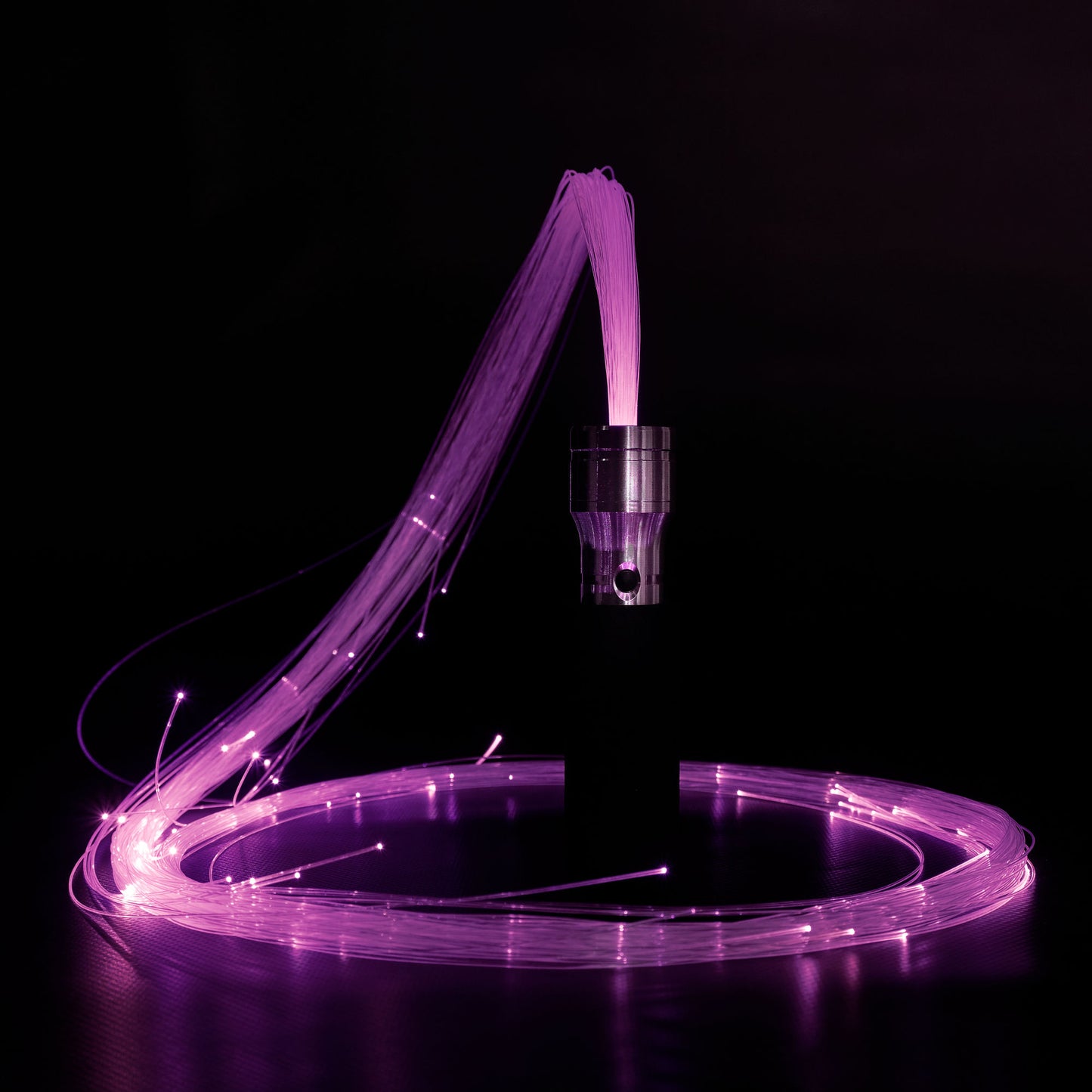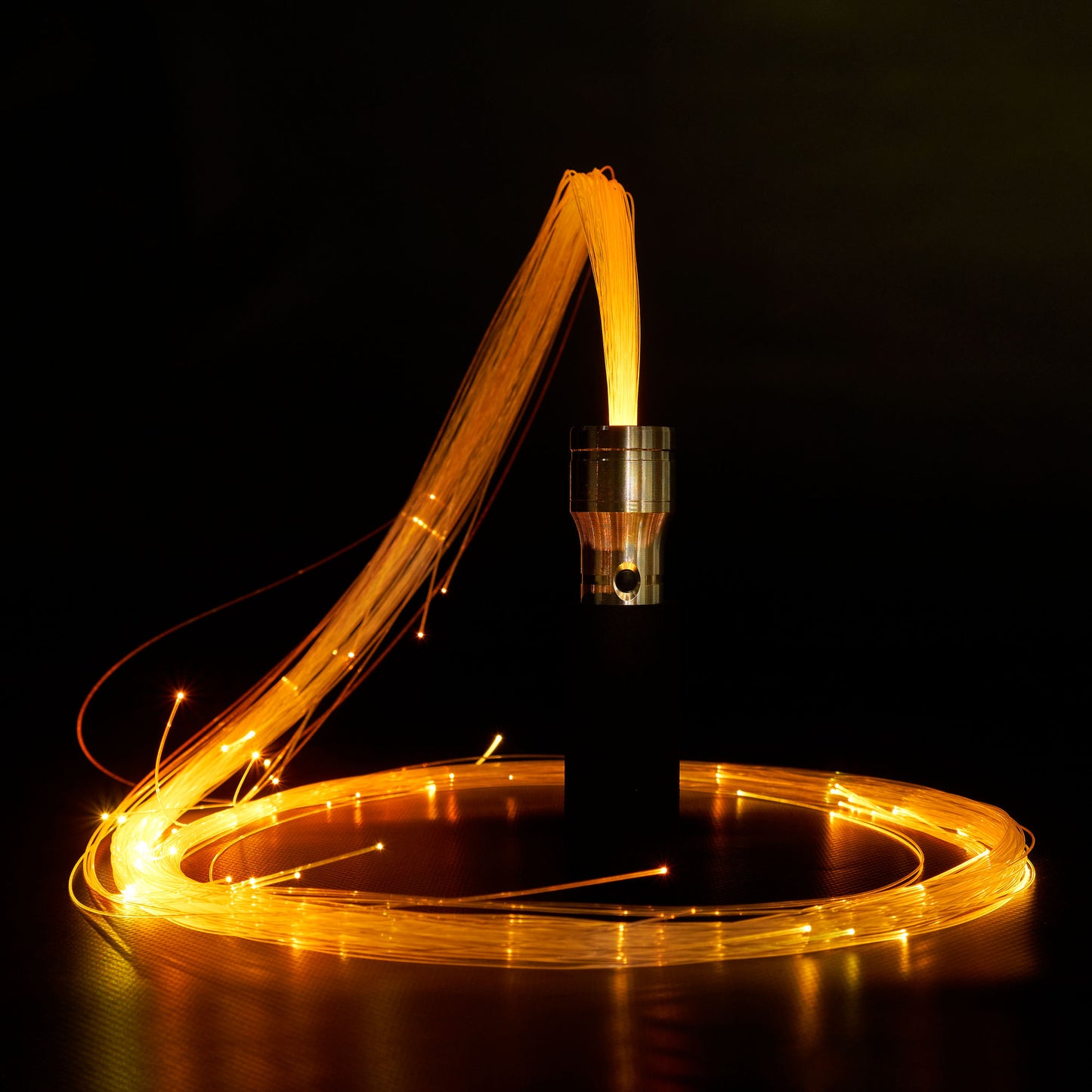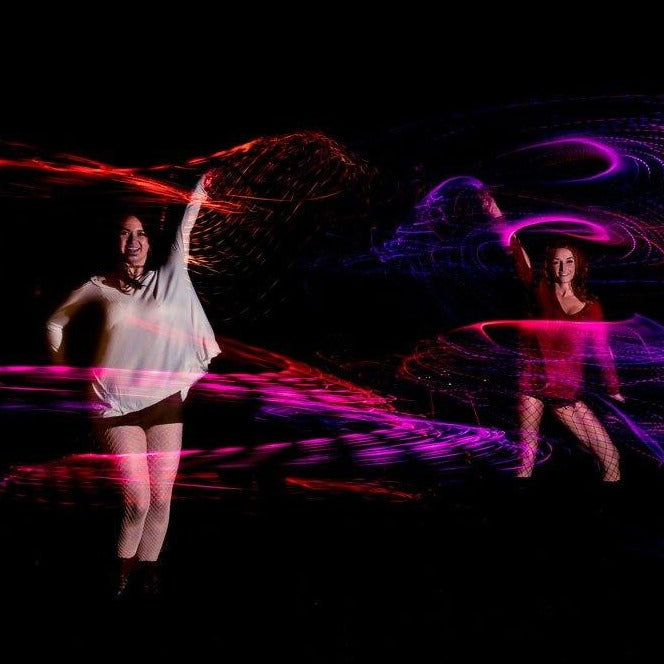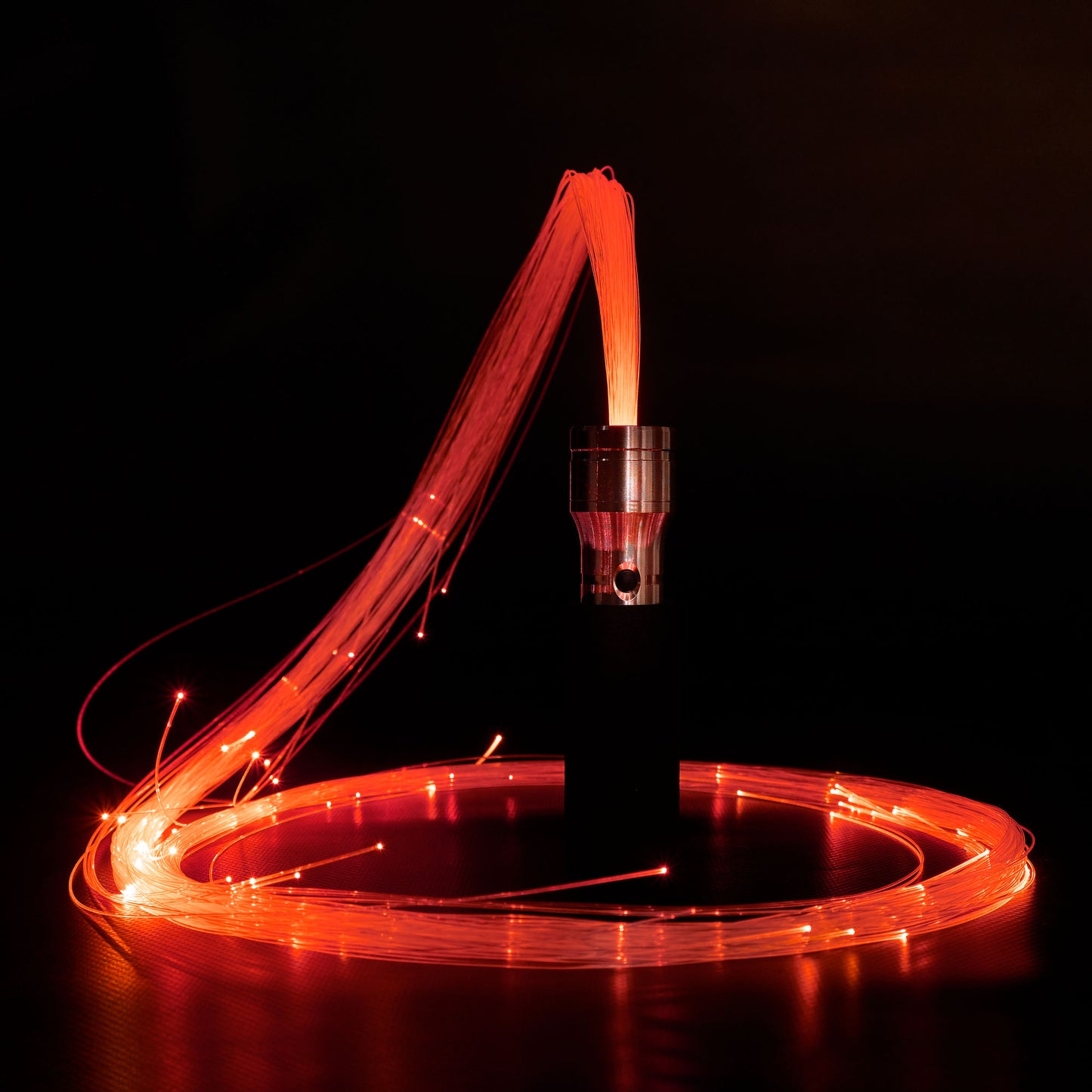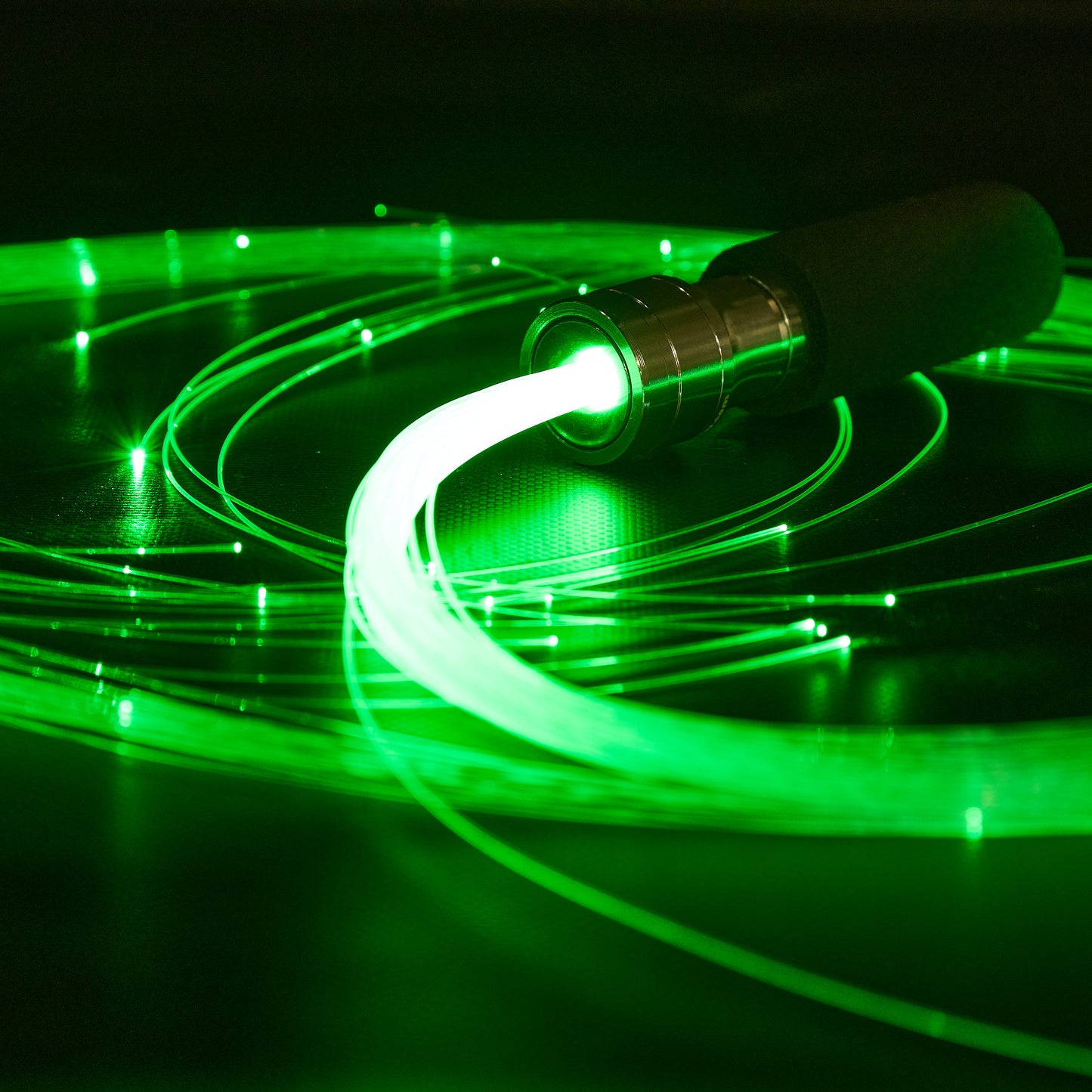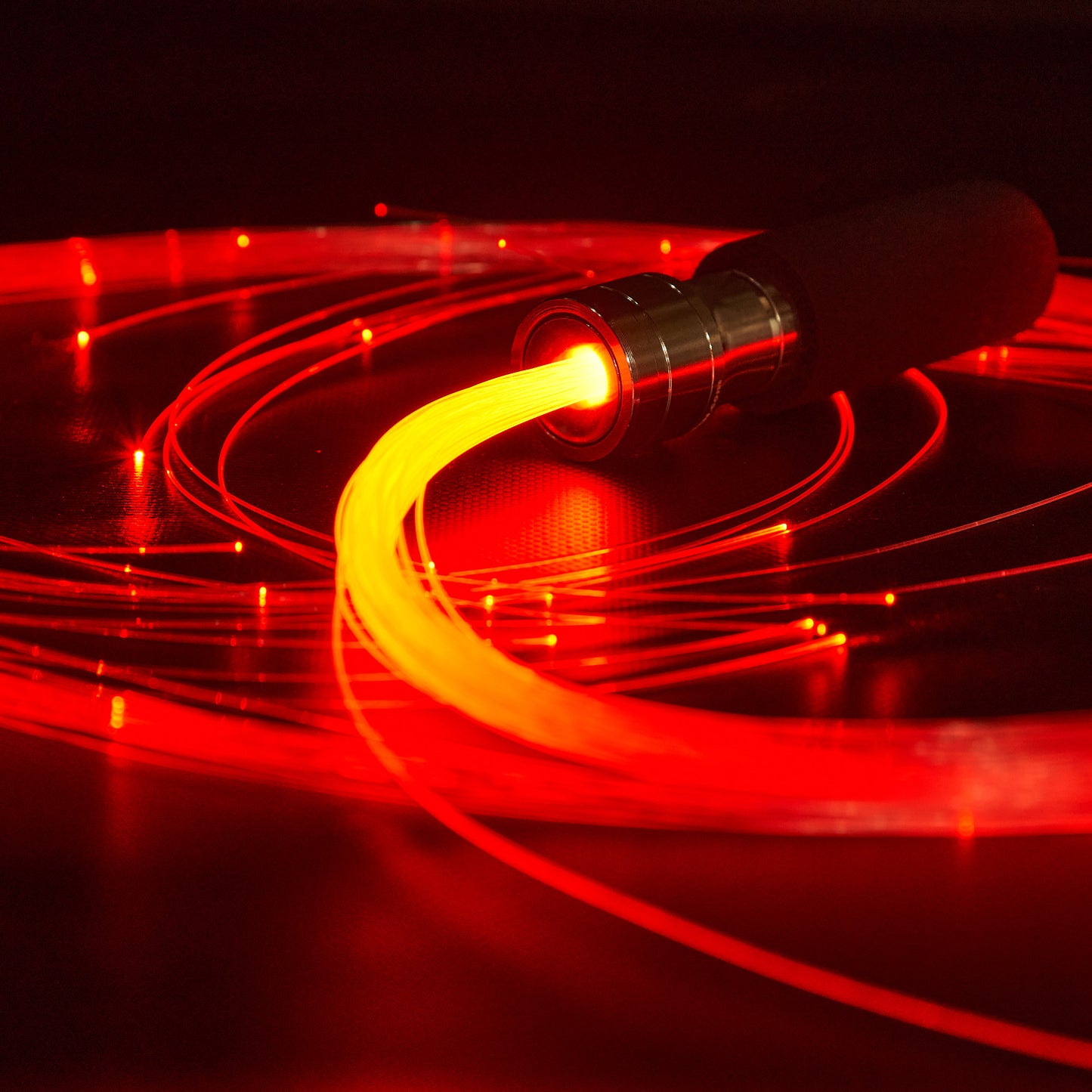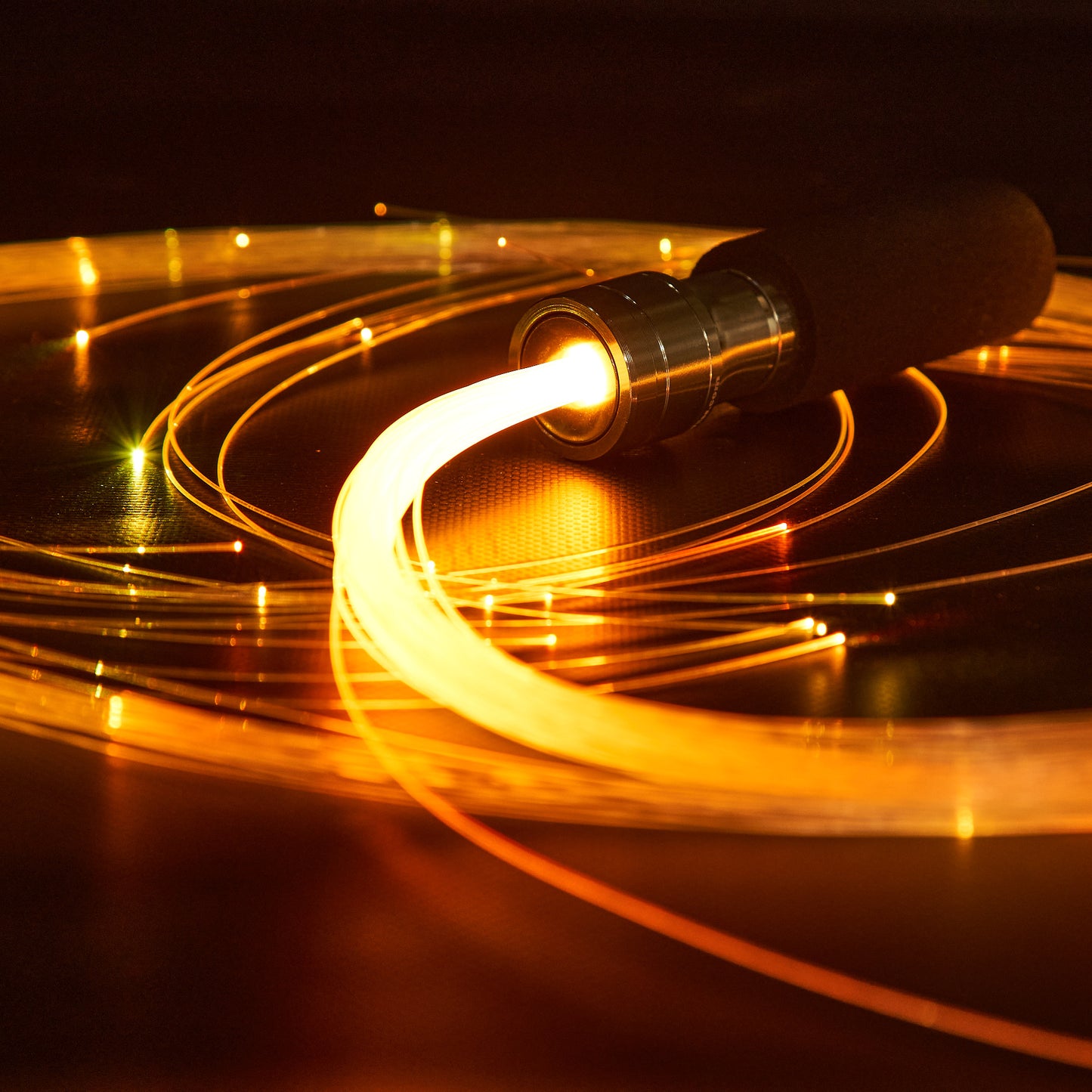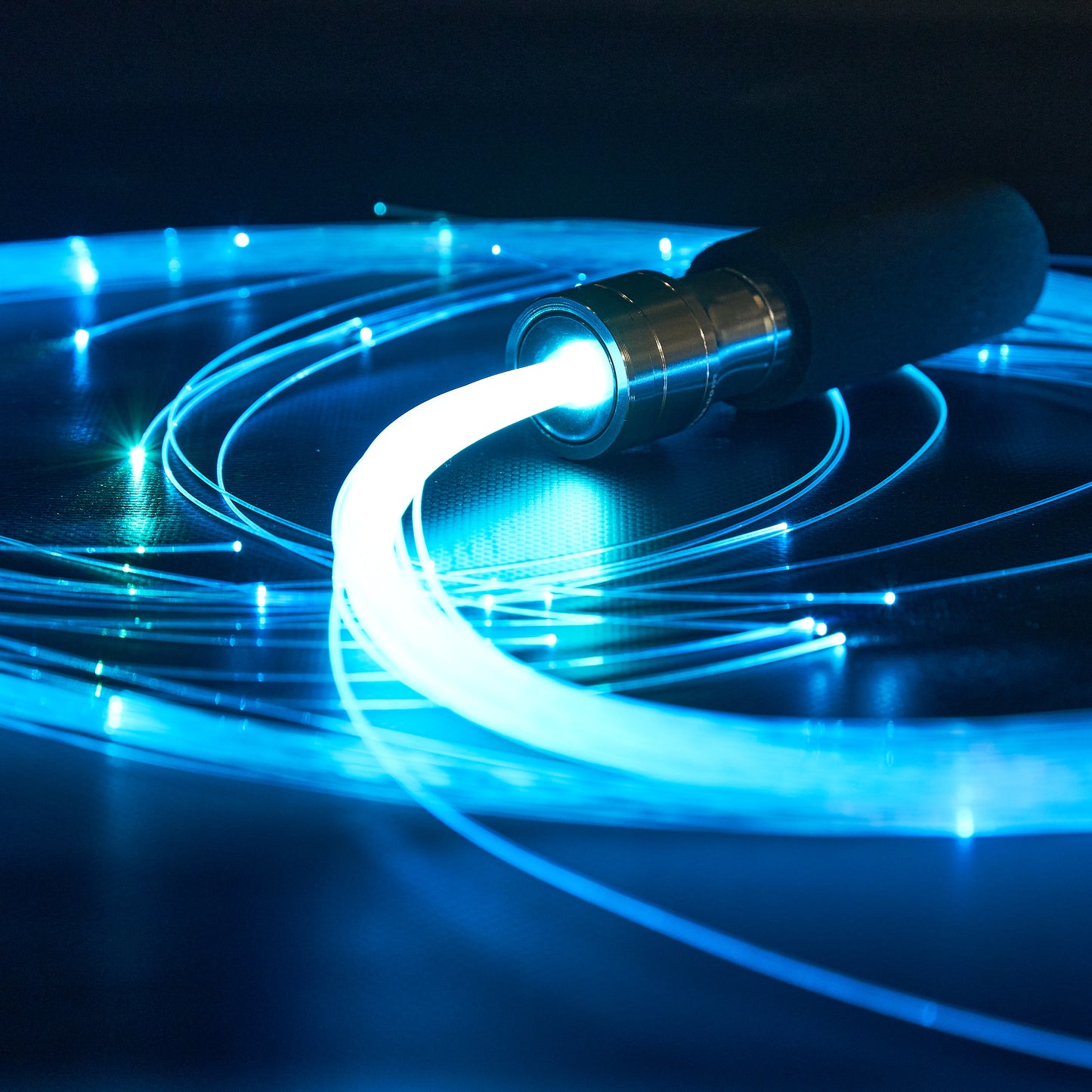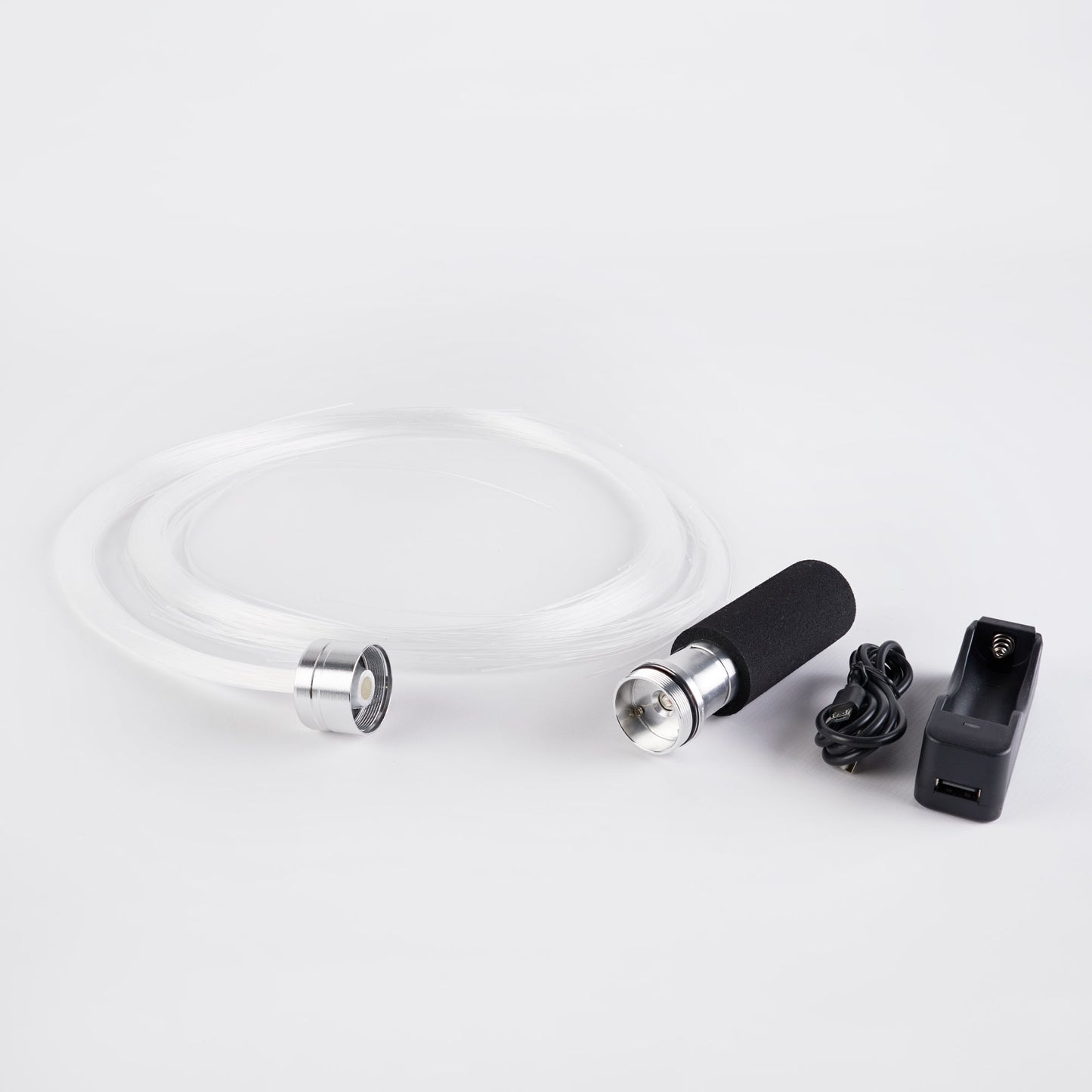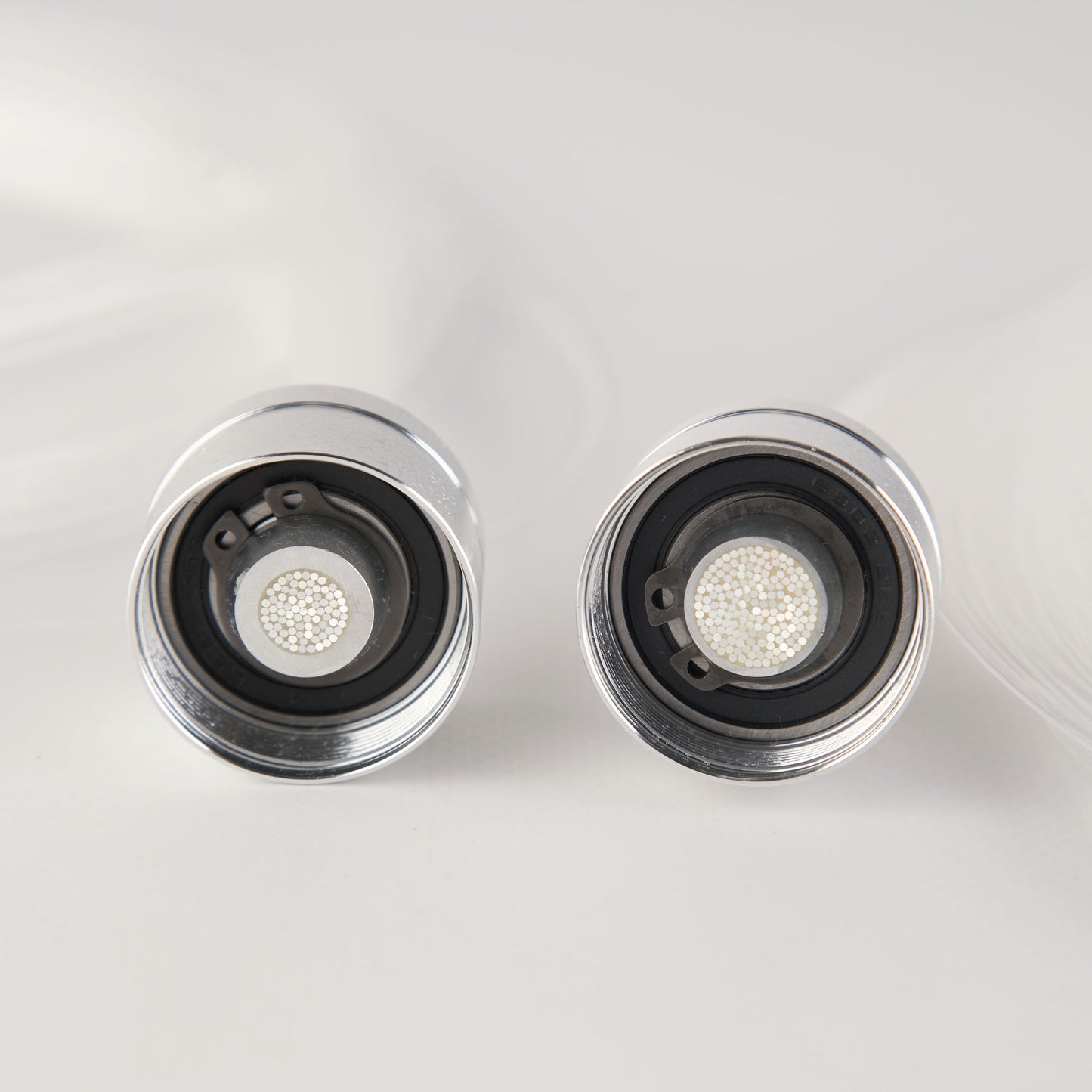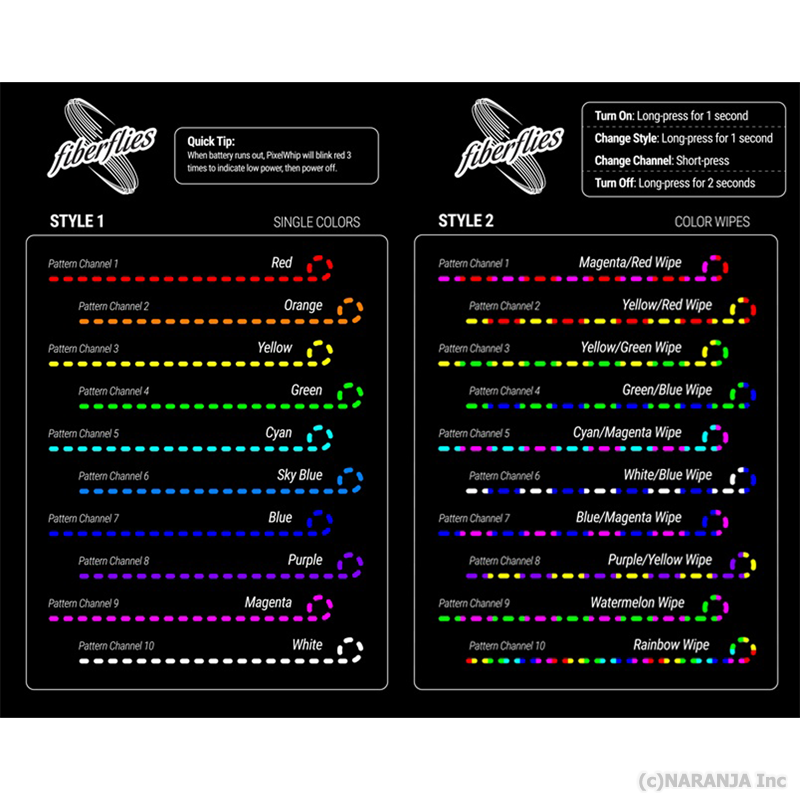 Pixel whip
Quality product and service
Super happy!
Absolutely love my pixel whips, so much fun & entertaining to any one watching, mesmerizing are some comments.
Quick delivery, second order have made, great service & always happy with the products
Great work guys :)
I have ordered on several occasions with these guys now and have never been disappointed..they have the quickest delivery of anywhere I have ever ordered from which is fabulous ordered on a Friday and was here 800klms away on a Monday and its all good quality gear.. I always recommend three worlds without hesitation or concern. Great work guys :)
So much fun!
Awesome quality and the different colour options are amazing! 🌈✨
Absolutely awesome
Super quick , they are in all the details . great quality as always